Fabulously Framed. Deliciously You.
Welcome to Eye Candy
With a focus on what helps makes you, marvelously you; Eye Candy Optical Center is the full service eye-care boutique specializing in affordable, designer eye-wear, sunglass wear, custom lenses, and comprehensive optometric services for men, women, and children of all ages!
"Love the staff, so friendly and helpful – wouldn't go anywhere else"…"the selection of frames is the best around – highly recommend!"… "Dr. Monica is a breath of fresh air, she is wonderful and has a great spirit"…"Absolutely love Eye Candy Optical, they're professional, friendly, efficient, and always exceed expectations!"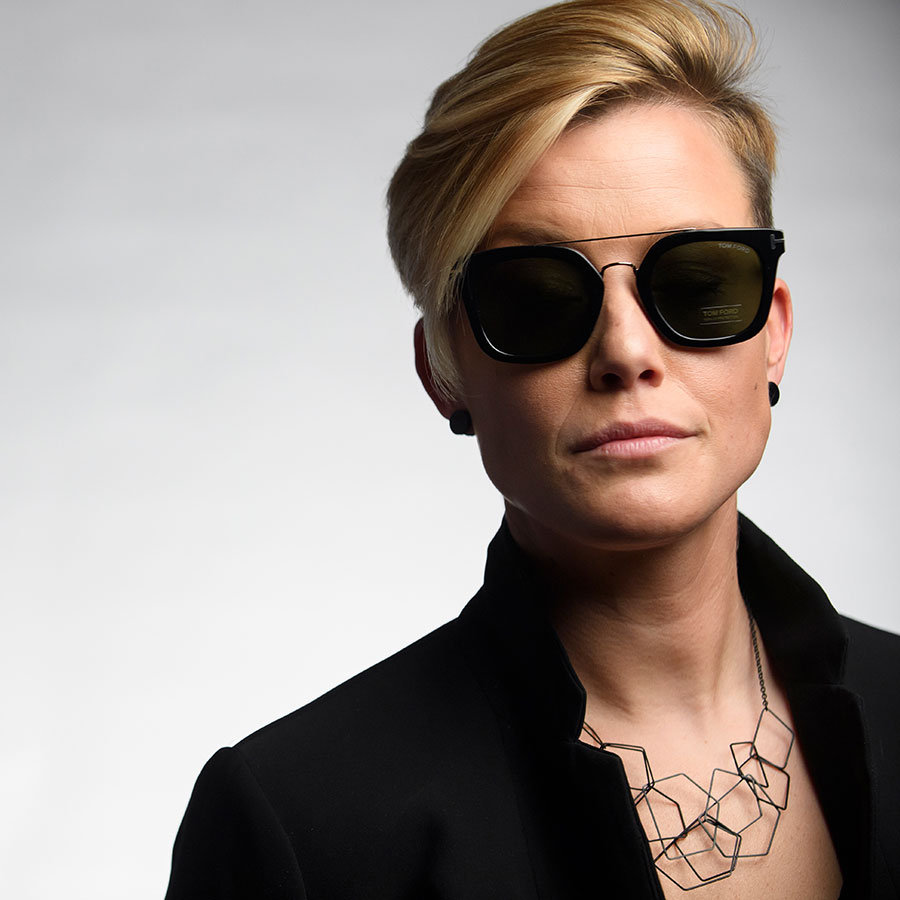 SUNGLASSES THAT REFLECT YOUR PERSONALITY
If your eyes are the mirror to your soul, then stunningly spectacular sunglasses can help you redefine your soul with style.
EYEGLASSES THAT LET YOU SEE AND BE SEEN CLEARLY
Fashionable, smart eyeglasses can make a distinctive impact – no longer "just for work" they help frame the shape of your face, highlight the tone of your skin, and make you eyes sparkle!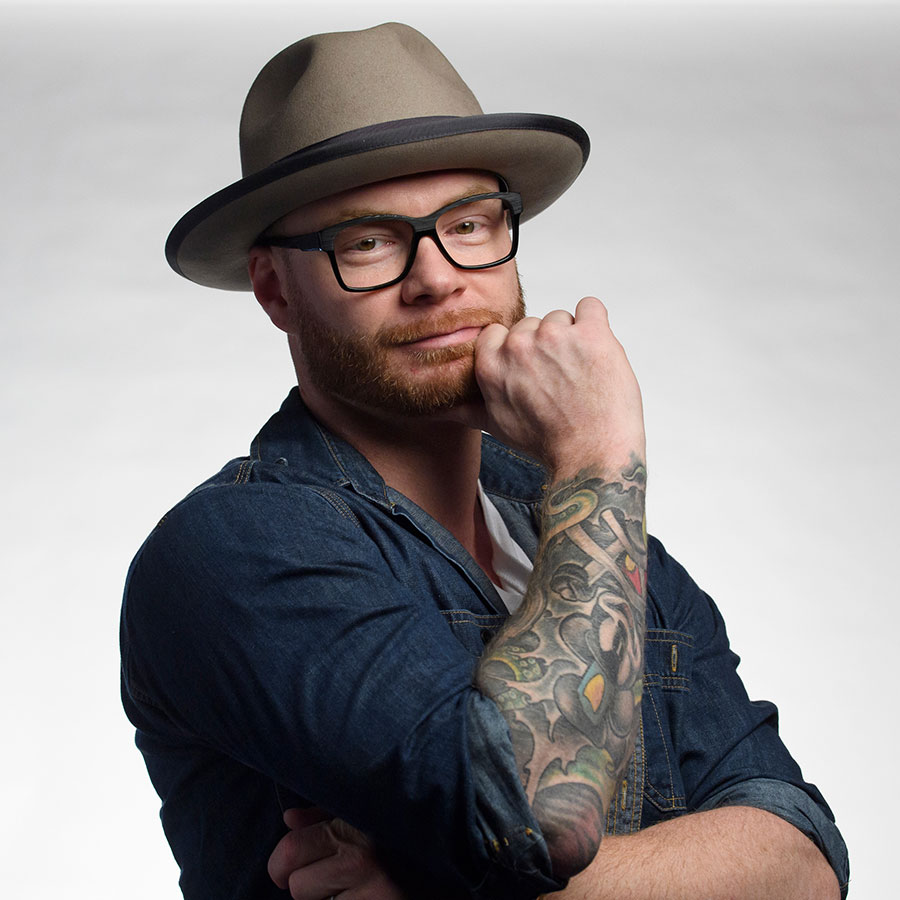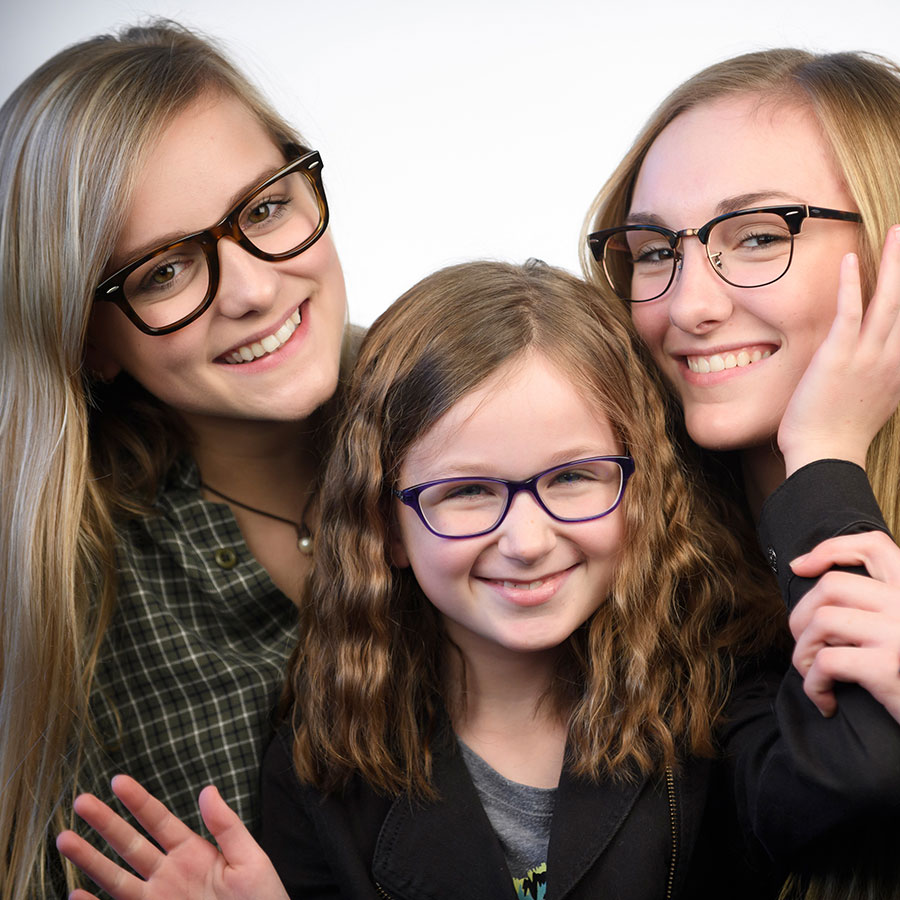 KIDS CORNER
At Eye Candy Optical, we've created a special place for every child. Where parents find safe, durable eyeglass and sunglass options for their kids, that also provide a fun and very cool way for every child to express themselves.
70% OFF SPRING FLING FLASH FRAME SALE
Come in to Eyecandy during the month of April and receive 70% OFF select frames.
While supplies last. In-store only. Other terms and restrictions may apply.
OFFICE HOURS & CONTACT INFO
Monday: 9:30am – 3:30pm
Tuesday: 10am – 8pm
Wednesday: 10am – 7pm
Thursday: 10am – 8pm
Friday: 10am – 3pm*
Saturday: 10am – 3pm*
Sunday: Closed
Phone:
724.941.5100
Address:
Donaldson's Crossroads
3923 Washington Road
McMurray, PA 15317
*For the summer, we will be CLOSED on the following days:
May: 5/31
June: 6/8, 6/14, 6/22, 6/28
July: 7/6, 7/12, 7/20, 7/26
August: 8/3, 8/9, 8/17, 8/23, 8/31